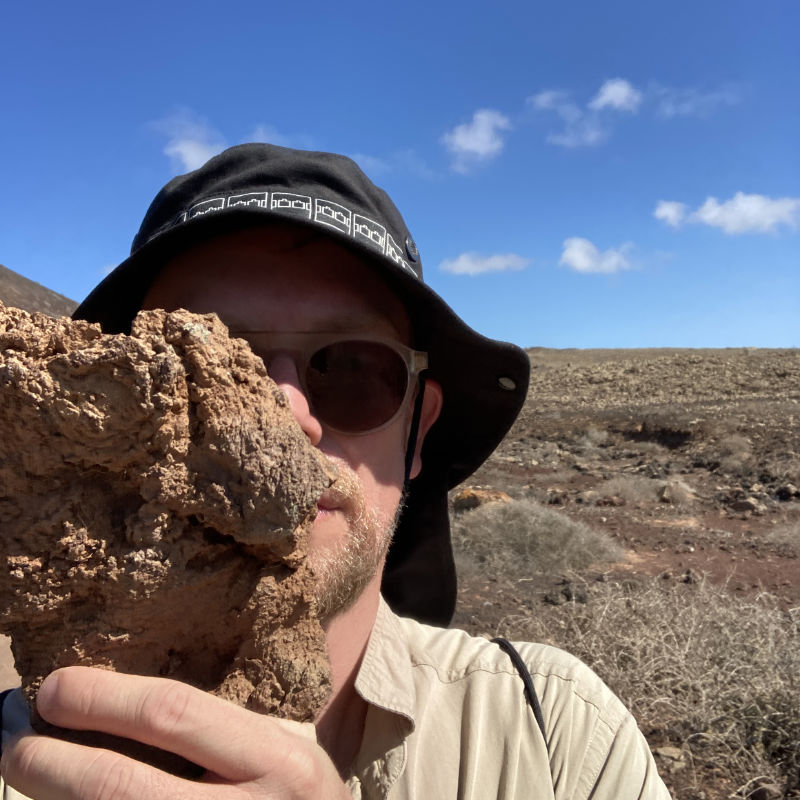 Paul David Rollmann (PDR) works as a multidisciplinary artist and designer whose music is prominently featured in his creative work. Led by an intuitive approach, his works are reductive yet rich with anecdotes. PDR began producing electronic music in the late 90s and released records on labels such as Out to Lunch, Workshop, Latency, Meakusma, a.o. under the alias Even Tuell. He has held a DJ residency at the Robert Johnson Club, Offenbach since its early days and plays records across Europe and Asia.
In addition to his artistic practice, PDR co-runs independent music imprint Workshop Records together with Jens Kuhn and directs his design brand Airbag Craftworks. Since 2006, Workshop Records has cultivated more than 30 releases from international leftfield musicians such as Kassem Mosse, Move D, Viola Klein, Willow, YPY, DJ Slyngshot, PST a.o. His design brand, Airbag Craftworks, which takes account of both ecological aspects and cultural sustainability, regularly collaborates with interdisciplinary artists and labels.
The work of PDR often refers to the present moment. Audiovisual snapshots and the treatment of moods in diverse remote locations have always been an important part of PDR's expression. His photography book, Lifetakes (1991books, Paris), compiles low-resolution .jpeg images with the Sony MVC-FD7. His photographic oeuvres have been featured on record covers, prints, and textiles.
PDR currently lives and works in Kleestadt near Frankfurt am Main.
For the Klangturm Veddel project, PDR deals with the theme "BACKSTEIN" aka "brick". He composed various sound clips and miniatures including live-played "gong-sounds" of a mid-size unique piece of volcanic rock borrowed from a Canary Island and 5 different custom-built instruments made by ceramic Artist David Rauer.
In some compositions, he combined the sounds of stone with synthesizer and field recordings to create a wider spectrum of audio moods and "bell grooves" to resonate during the different daytimes. 13 pieces were made for the "working days" and another 13 pieces are dedicated to the weekend.